Over the course of its almost 100-year history, the Autòdrom Terramar has hosted numerous high-profile visitors from diverse horizons: the automobile world, cinema, politics… Below, some of the famous figures who have dropped by the racetrack over the years.   
Alphonse XIII, the great-grandfather of the current King of Spain, was present for the opening of the Autòdrom Terramar on October 28, 1923. Alphonse de Bourbon was the Spanish monarch from his birth until the proclamation of the Second Republic in 1931. He died in exile in 1941 in Rome, where he had been living under the protection of Italian king Victor-Emmanuel III.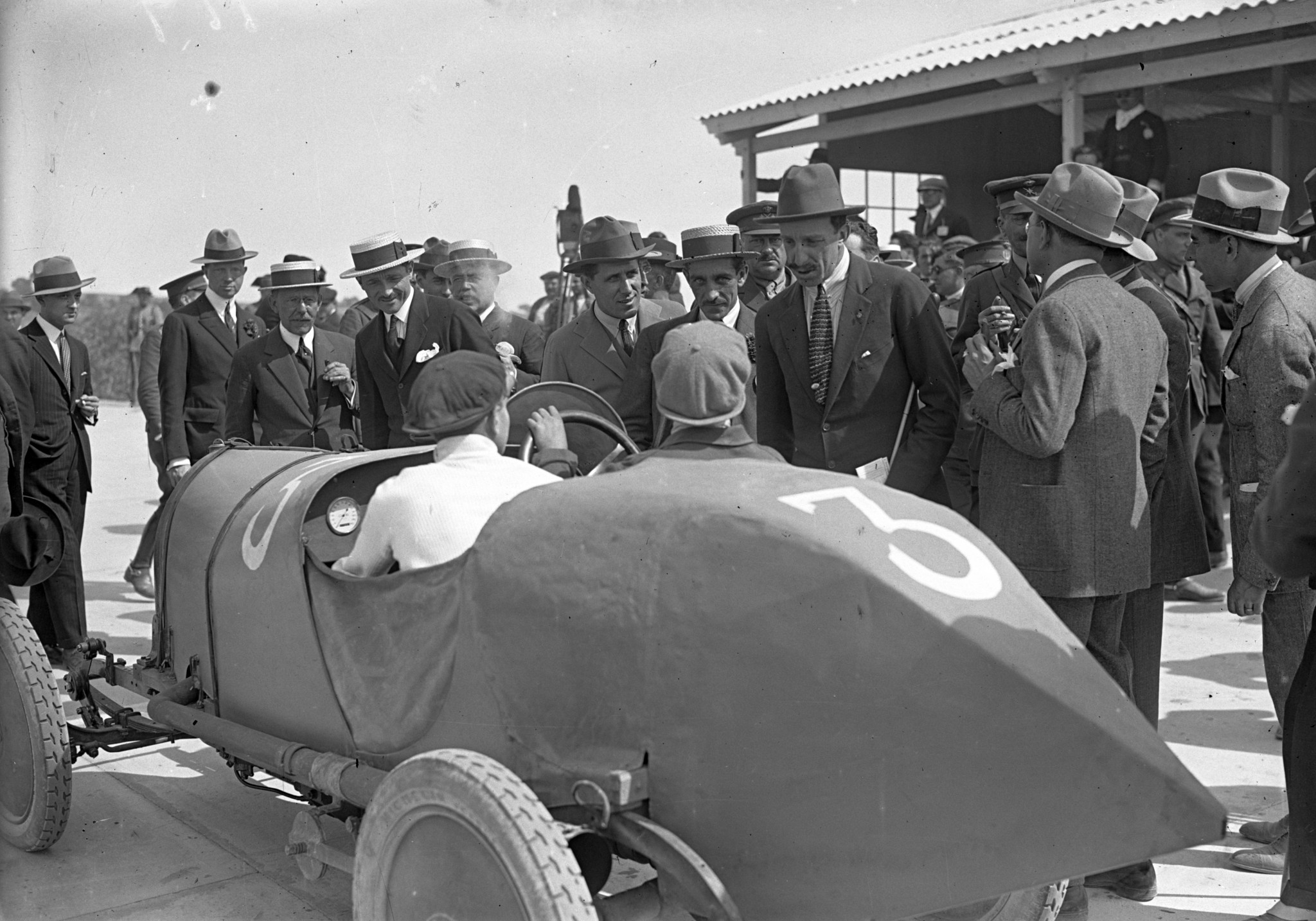 In the political sphere, there are also records of visits to the Autòdrom Terramar by Francesc Cambó, the Catalan and monarchist leader, co-founder of the autonomist party Lliga Regionalista and Minister of Finance in the Spanish government at the start of the 1920s. Cambó organized several political meetings at the Terramar racetrack and devoted much of his life to politics, up until the arrival in power of the dictator Francisco Franco. Although he was a supporter of Franco during the Spanish Civil War, Franco's hostility to Catalan regionalism pushed Cambó away from the regime. Francesc Cambó went into exile in Argentina at the start of the 1940s, where he died at the end of that decade.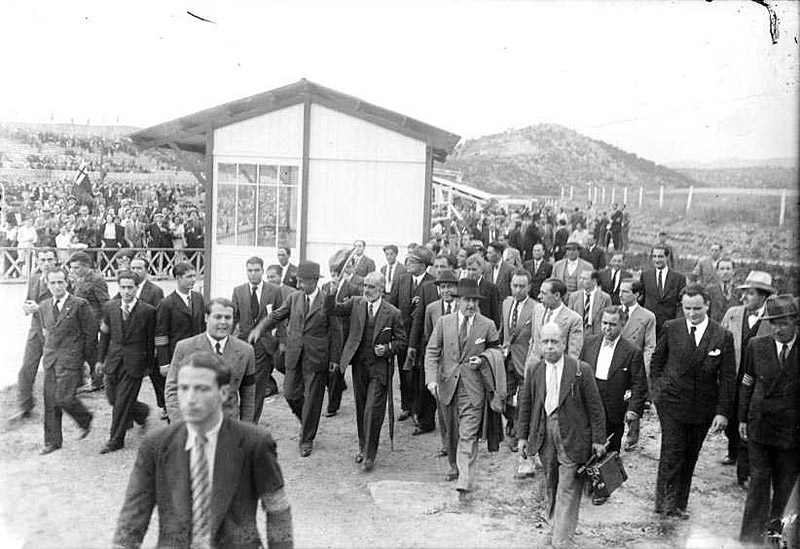 Albert Divo, the famous French motor racing driver, won one of the first races held at the Autòdrom behind the wheel of a Sunbeam. During his career, the Parisian native racked up victories on circuits across Europe. Today, he is still considered one of the greatest French drivers of all time and an automotive pioneer in his own country. Divo died in 1966 in Morsang-sur-Orge in the Essonne region, having made a big mark on the history of his sport.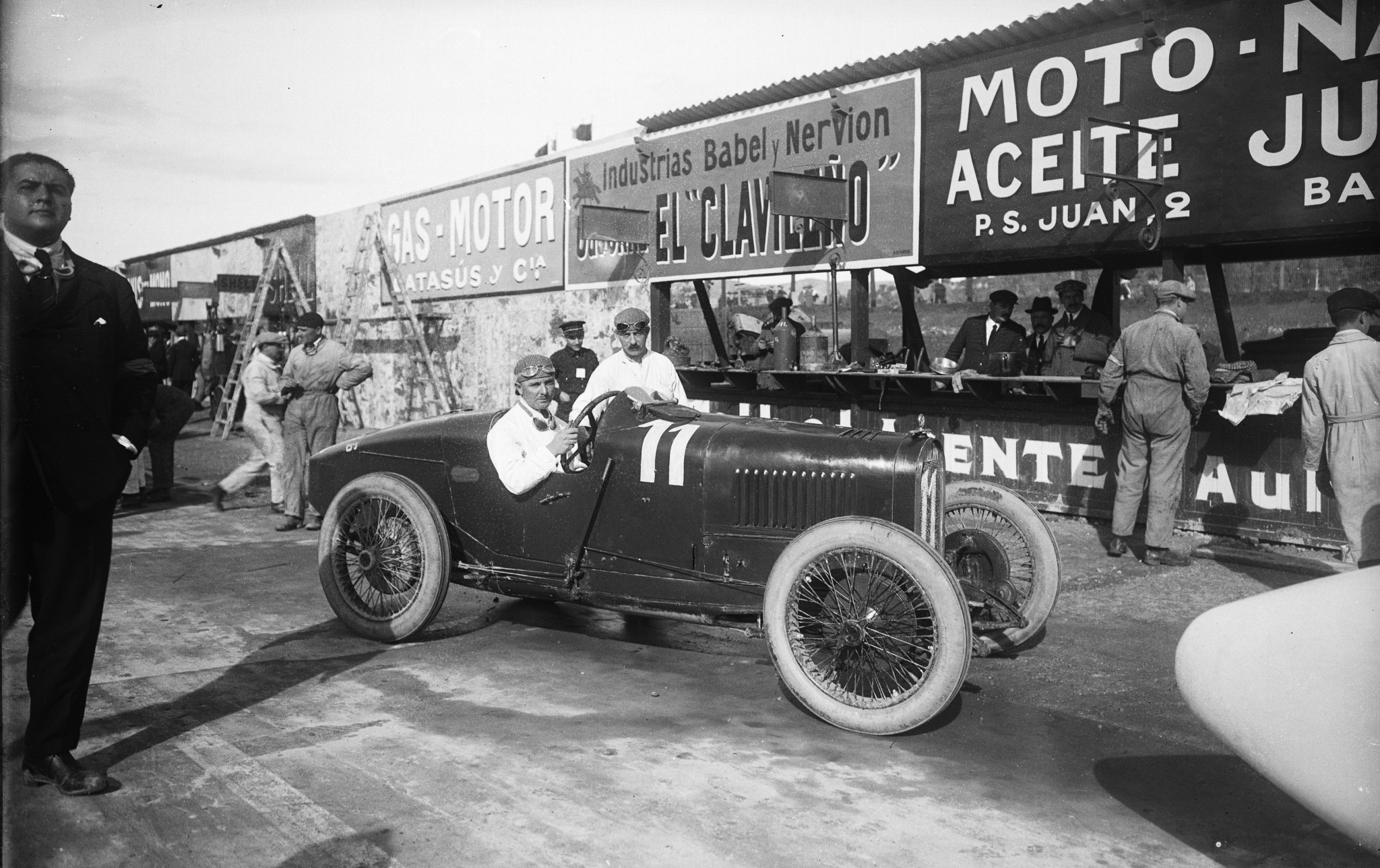 Two-time Oscar winner Mary Pickford filmed several scenes at the Terramar racetrack. "The Girl with the Curls," as she was nicknamed by the press in North America, appeared in more than 50 films over the course of her career. Pickford passed away in Santa Monica, California in 1979, three years after receiving an Honorary Oscar for her prolific body of work.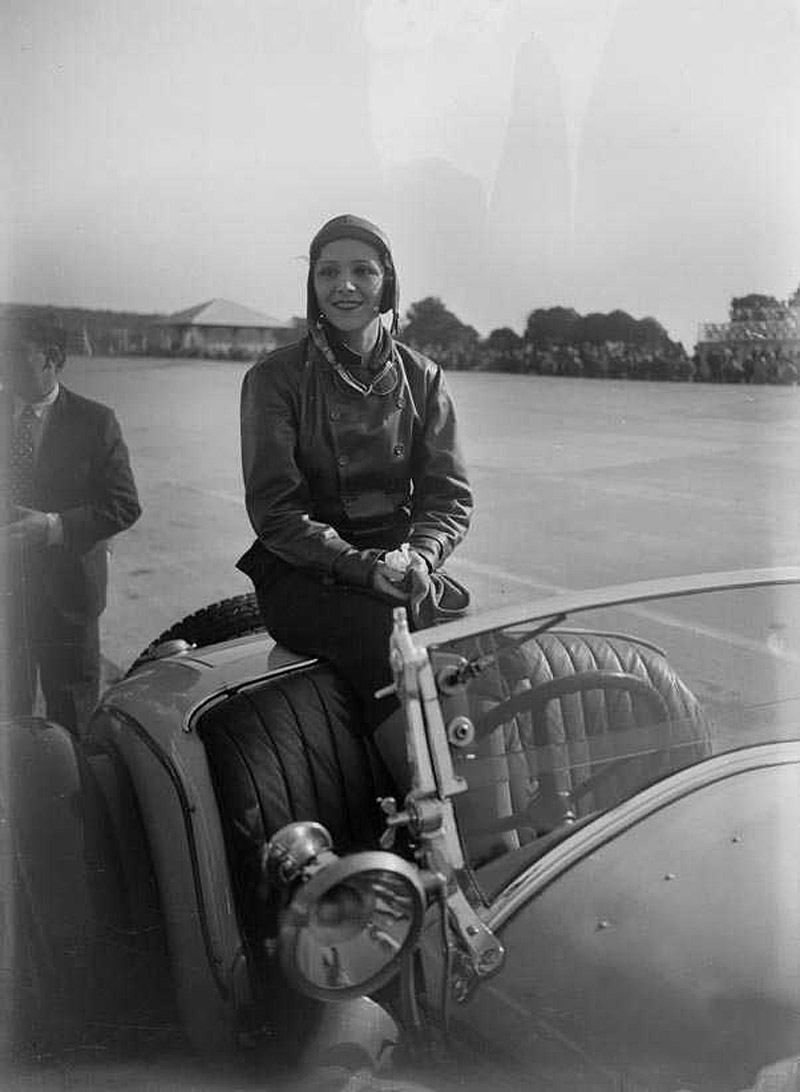 In recent years, the Autòdrom Terramar has continued to receive visits from well-known personalities: Carlos Sainz, Jorge Lorenzo and the hosts of the Grand Tour program are among those to have come to try out the steep Terramar curves. Proof that almost 100 years after its inauguration, the Autòdrom continues to inspire passion.