This week, we continue our look at the history of the Autòdrom Terramar with a trip to the north bank of the racetrack, at Can Sidós, the highest elevated point of the site.
A few metres from the entry into the north curve of the track, a small dirt path lined with apricot trees leads to an imposing "masia" building reflecting the traditional architectural style of the Empordà region in northern Catalonia. While there is no written record of its construction, the style and materials used suggest that the masia was built in the 18th century and enlarged in the 19th. And from the building and its garden, partially constructed on the hill flanking the north curve of the circuit, one can take in a panoramic view of the Autòdrom Terramar, which explains why the zone is also called the "belvédère" – lookout or vantage point in English. 
For several centuries, the masia was used as a farm building for the Clot dels Frares (Friars Cloister). The barrels and various utensils that are still found in its basement indicate that the surrounding grounds were mainly intended for vineyards, which proceeds going to the Jesuit community occupying the Clot. Following Francesc Armengol's purchase of the land in the 1920s, Can Sidós' residents moved out. It was not until the mid-1950s that the family owning the poultry-farming operation at the site moved back into the masia, which has been inhabited ever since.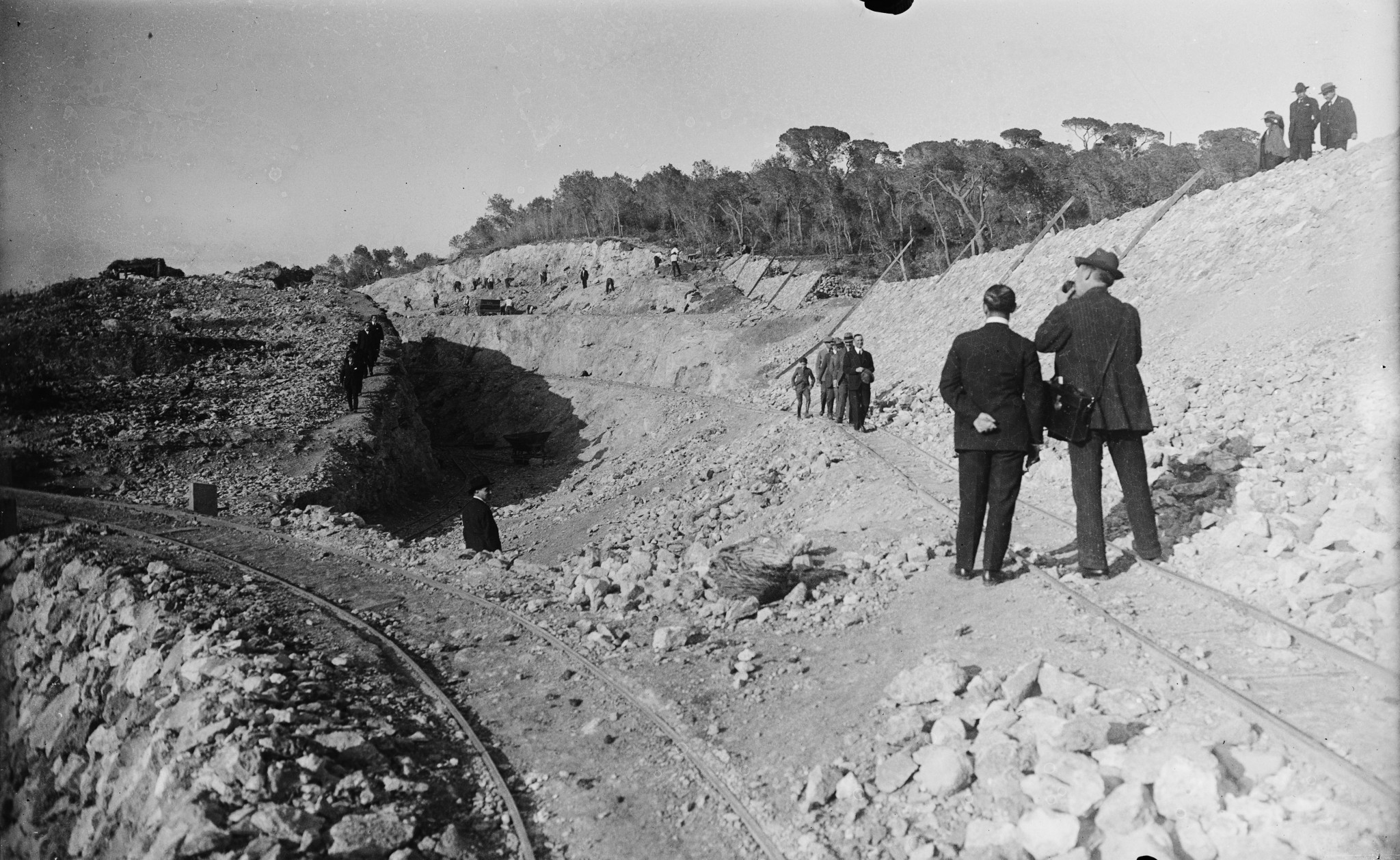 As with the Clot dels Frares, the development project for the Autòdrom Terramar led by GRANDPRIX intends to preserve, restore and breathe new life into Can Sidós.
[/fusion_text][/fusion_builder_column][/fusion_builder_row][/fusion_builder_container]