The Autodrome Terramar, the oldest surviving oval circuit in the world, dating from 1923.
More than a century ago, the Autodrom was the stage of the first car and motorcycle circuit races in the state. Inaugurated
THE REOPENING OF THE AUTODROME, A 3-SIDED PROJECT
THE AUTODROME - 100 YEARS OF HISTORY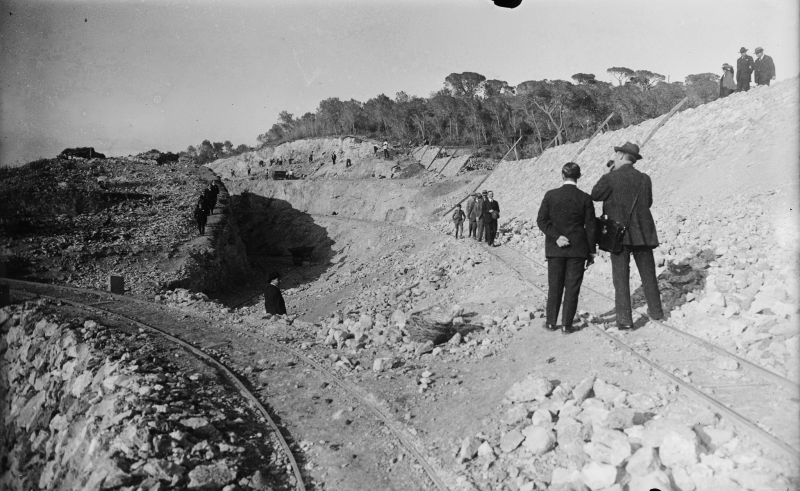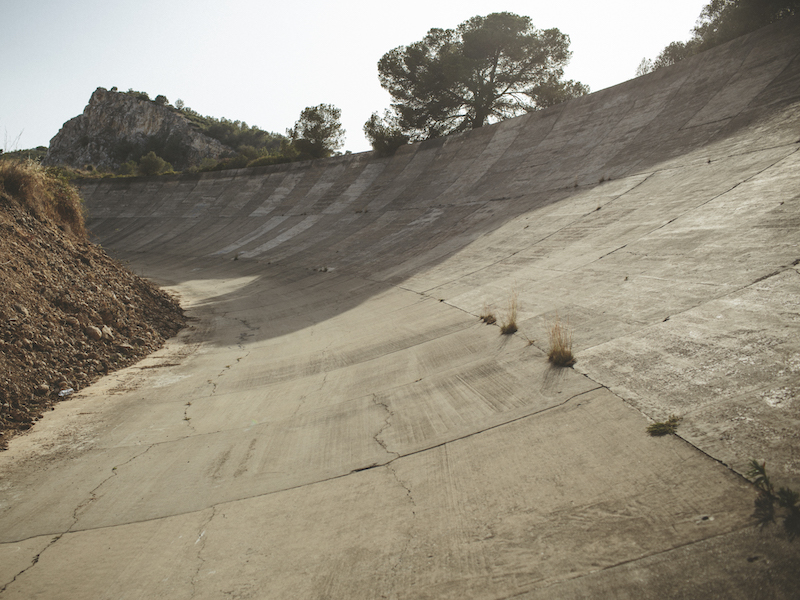 The unique story of the Autodrome Terramar is one that we want to preserve to ensure that it stands the test of time long into the future. At the beginning of the 20th Century, this track was a hive of motorsport activity, and today, we want to revive the Autodrome's former sporting, social and cultural importance.
Receive news updates about the Autodrome