Many buildings or structures fall into ruins once abandoned but rediscovering these forgotten places can be an unforgettable experience. At the Autodrome Terramar, there are more than 15,000 m2 of buildings, each full of forgotten objects that tell us about their fascinating history.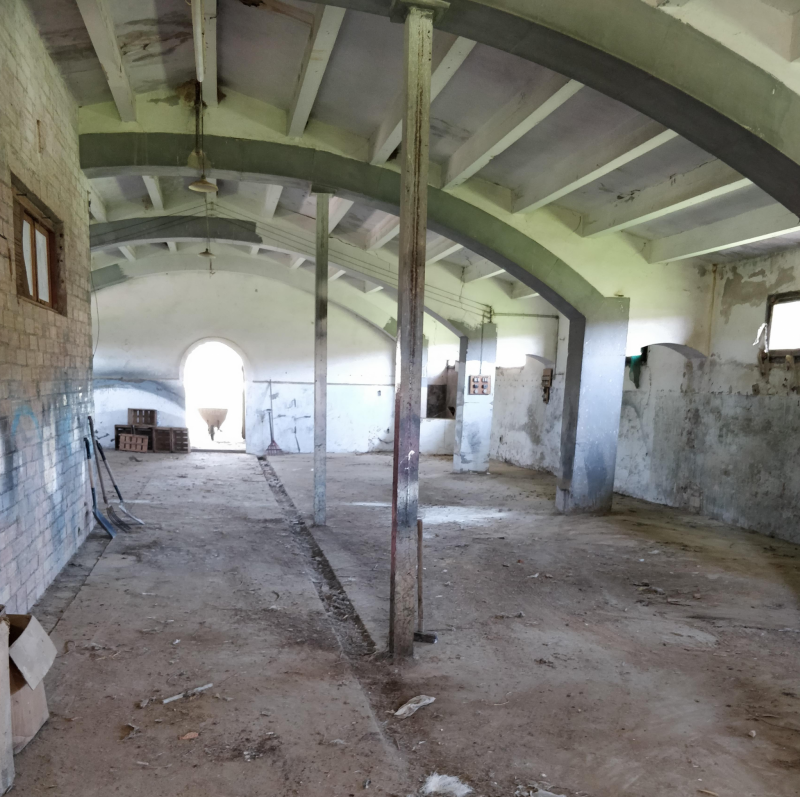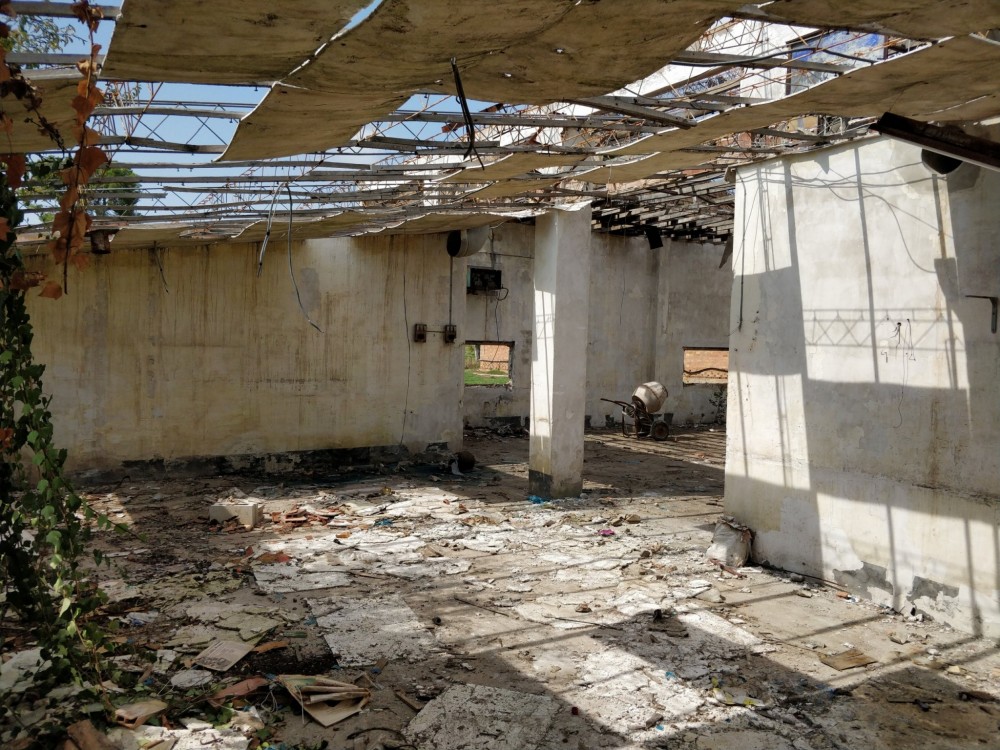 In the process of clearing up these buildings, we have discovered many historical objects that were part of the Avimar Farm (the poultry farm that operated on the site between the 1960s and 1980s) and which form a significant part of the Autodrome's heritage. They have all been cleaned and restored so that they can take on new life as part of our project, where the future will be written with a deep respect for the past.
In this video, we can see some of the objects that have been left abandoned in the pit boxes, canteens and farm buildings for decades.
These objects range from an ammeter to an egg packer and weigher from the Avimar Farm era. Any materials we find that cannot be restored are either scrapped or recycled. You can read more about the history of the farm in this article. It housed literally tens of thousands of chickens and indirectly contributed to the preservation of the track, keeping the curves almost perfectly intact.