The revitalisation project at the Autódromo de Terramar is firmly committed to preserving the architectural heritage of the site.
As has been explained in recent months, the revitalisation project at the Autódromo de Terramar is expected to include a restoration of the masías de Can Sidós and Clot dels Frares, as well as the original grandstands at the racing circuit. In all three cases, the vision is to conserve the original structure of the buildings. In the same vein, the historic track – the defining feature of the site – will be saved. It will undergo maintenance work to protect it from deterioration, but not change its nature. For example, it will be regularly weeded and cleaned of accumulated sediment, while cracks and potholes which appear over time will continue to be repaired and filled in order to maintain optimal safety conditions. It is exactly for these security reasons, and always with the idea of preserving the character of this unique global landmark, that the Autódromo will not host races on the track.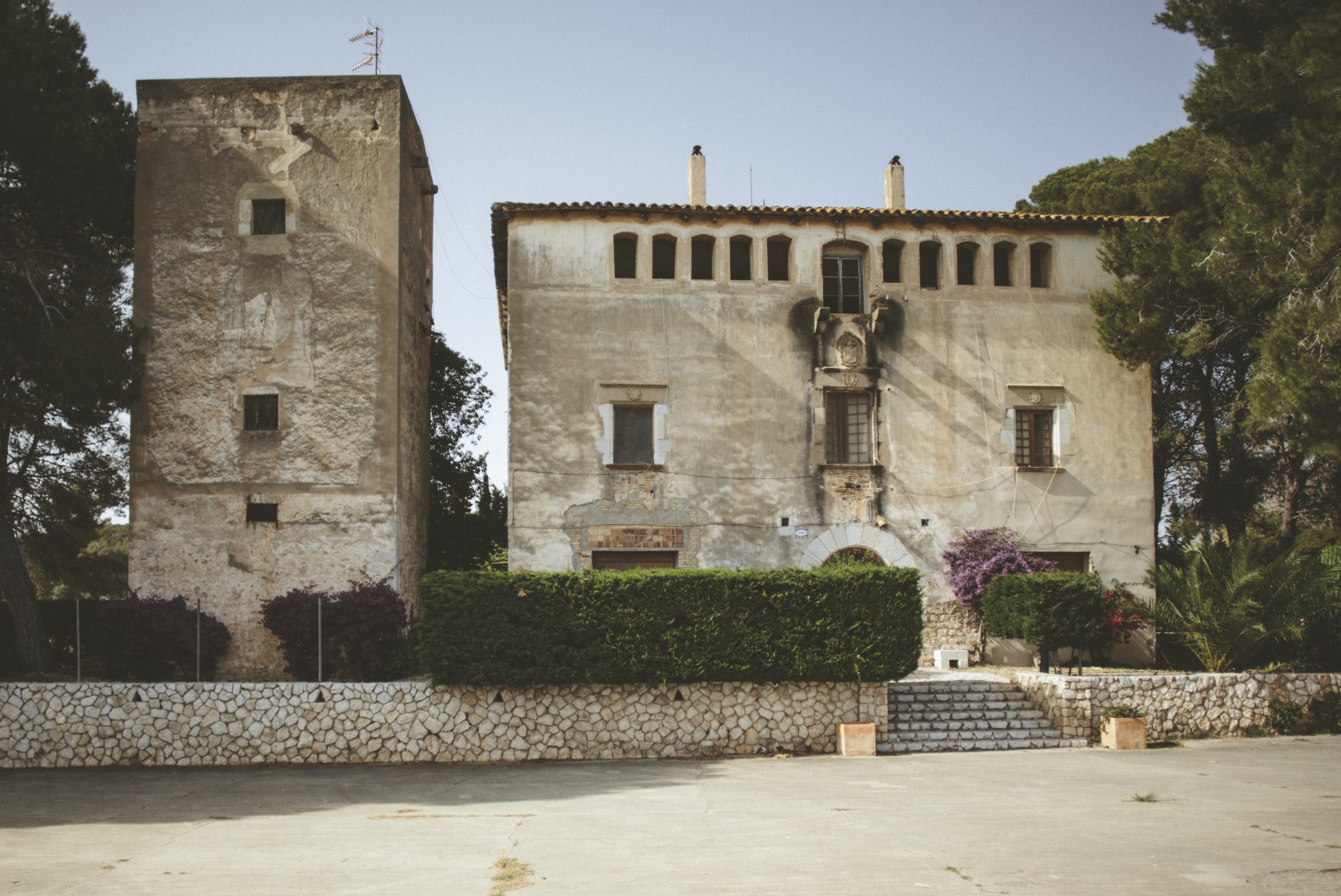 The automotive activity foreseen for the site will instead be focused on presenting vehicles and filming audiovisual segments, activities which have taken place there for several years. Along the same lines, the laying of tarmac on the track or the replacement of the concrete slabs which make up the circuit would have a significant negative impact on the architectural heritage of the site, which would not correspond in any way with the goals of the restoration initiative.