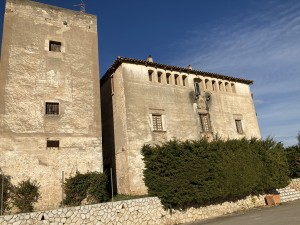 There are two buildings at the Autodrome Terramar that predate the track and are of significant importance for the area's cultural heritage. One is Can Sidós and the other is the Clot dels Frares. Both are to be restored as part of the Autodrome Terramar project with the aim of preserving their historical and artistic features.
The Clot dels Frares is a farmhouse that dates back to the 15th and 16th centuries, although there are earlier written references to the adjacent tower. Located in the middle of the countryside near the sea, for a long period of time, this was a sanctuary for monks belonging to the Society of Jesus.
In 1922, it was bought by Francesc Armengo, an industrialist from Barcelona, who planned to build the garden city of Terramar and the Autodrome, with the farmhouse as part of the track enclosure. In fact, the final straight of the track passes right in front of the house. The building still has many of its Renaissance features intact, although decades of neglect have left the interior in a poor condition. As part of the Autodrome Terramar restoration project, this building too will be restored.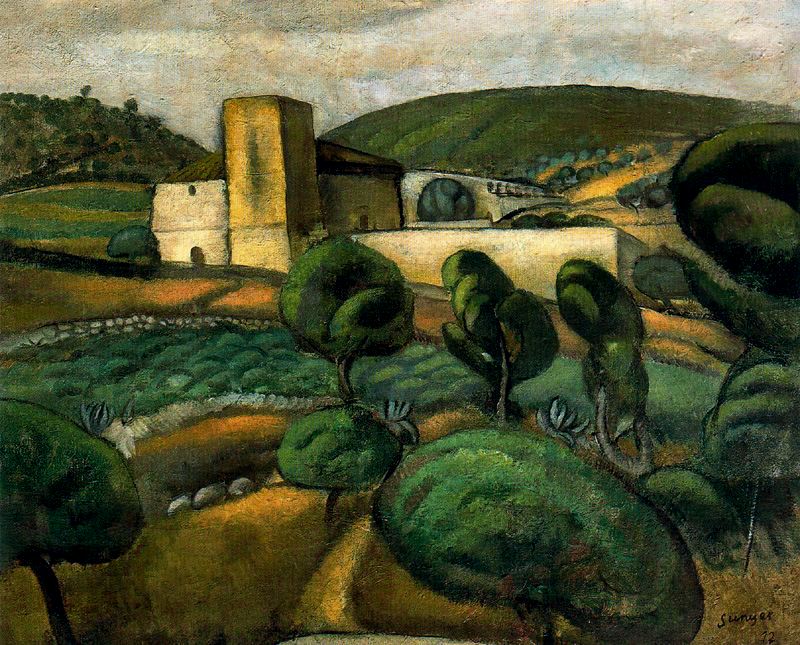 'Clariana' by Joaquim Sunyer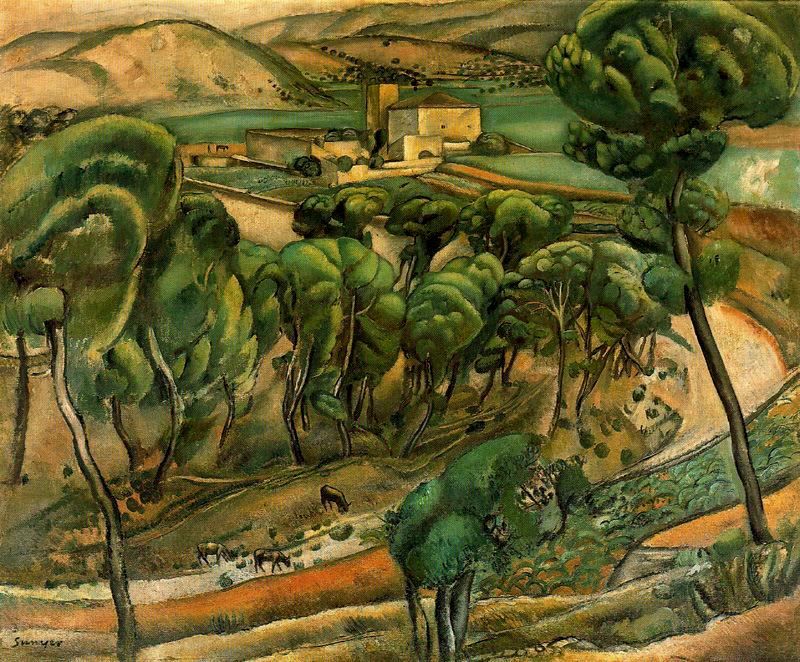 'El Clot dels Frares' by Joaquim Sunyer

Another fascinating detail about the Clot dels Frares is that it served as the central theme or background for a number of works by Noucentisme artist Joaquim Sunyer (Sitges, 1874 – 1956). Paintings such as 'Tres nus al bosc', 'Clariana', 'El Clot dels Frares' or 'Paisatge de Sitges' make use of this architecture as a focal point with which to develop the Mediterranean tones of his work. These works by Sunyer give us something of an idea of the rural landscape here before the Autodrome was built in 1923.