During January and February this year, the Autodrome Terramar welcomed more than 400 journalists from all over the world for the presentation of Peugeot's new hybrid vehicle range. The French company had chosen the circuit and its exceptional location in Garraf to organise its #ElectricFirstDrive, with more than 1,500 test drives, and to make it possible, an off-road circuit was created inside the track for Peugeot's range of all-terrain vehicles.
By 2030, the European Union aims to reduce greenhouse gases by some 40% compared to 1990, and this was highlighted by Peugeot Brand CEO, Jean Philippe Imparato, in his article explaining the company's decision to move into the hybrid vehicle market. Furthermore, during an entire month in Sitges and at the Autodrome in Sant Pere de Ribes, various managers from the company, along with the journalist Sandy Heribert, explained the different aspects of Peugeot's plans.
The TV programme "Más que coches" (Telecinco) recorded some footage of the event at the Autodrome which you can see in the video below from minute 14 (video in Spanish).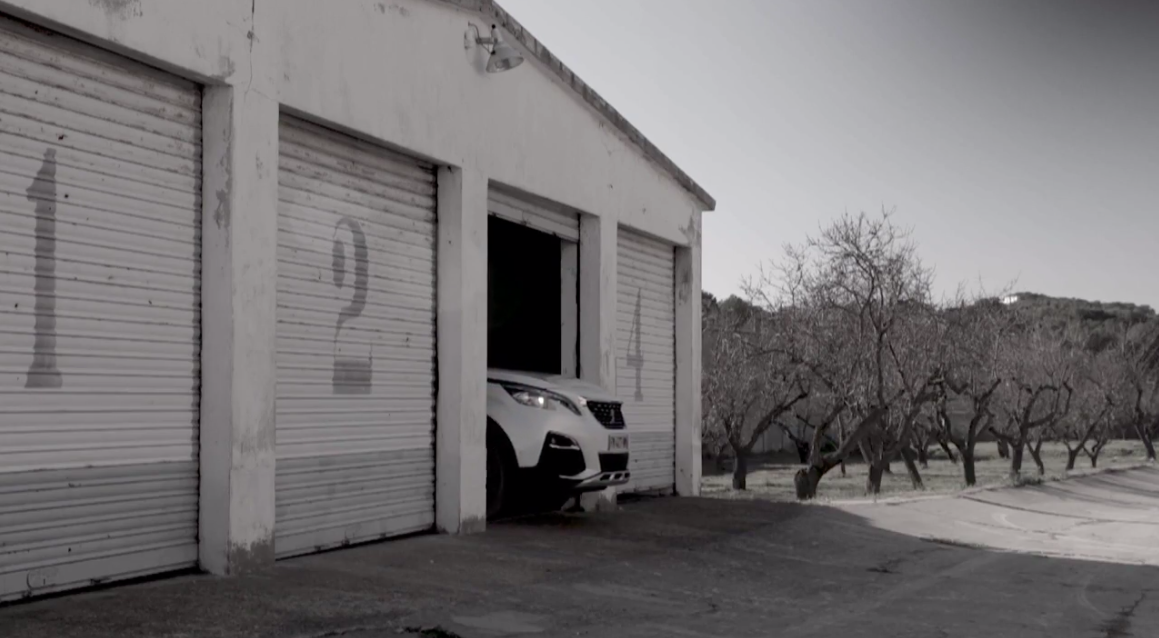 Many other national and international media outlets also covered the event, bringing the Autodrome, Sitges and the beauty of Garraf to new corners of the world. We've shared links to some of them below where you can enjoy some images of the circuit and the event: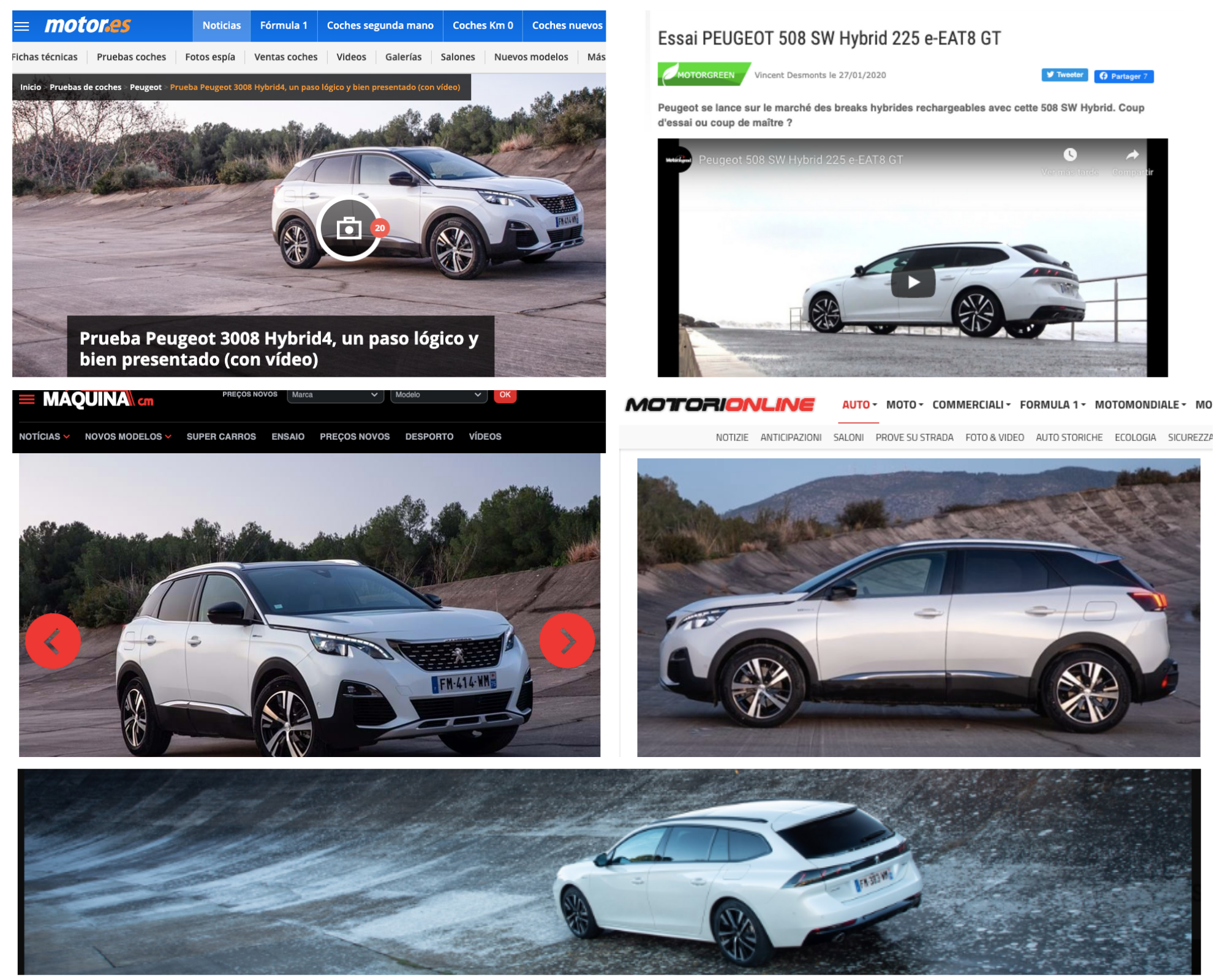 Spain
Italy
France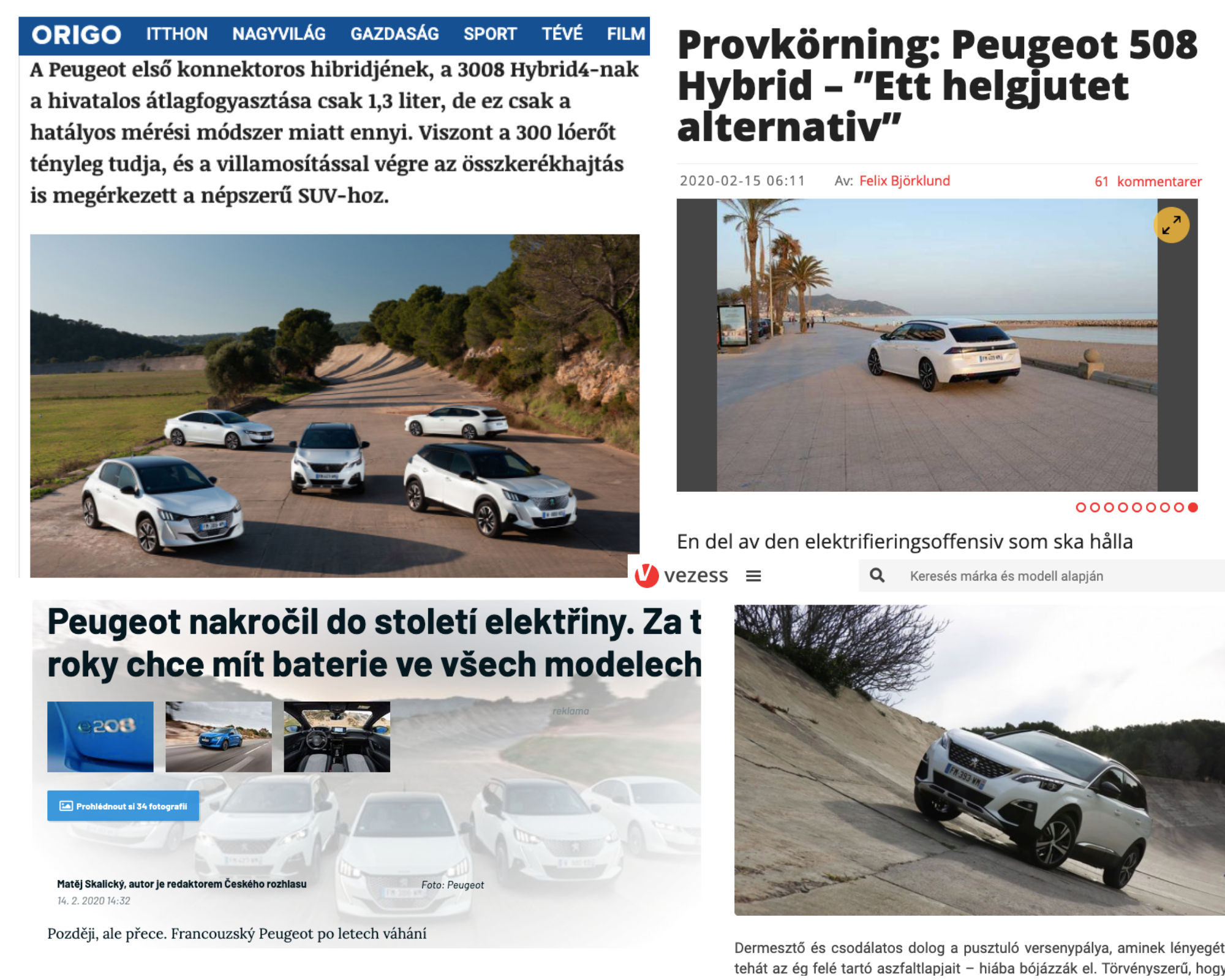 Portugal
Czech Republic

Hungary
Sweden
Peugeot shared a video on social media and their website for all the world to see the highlights from the event where you can also enjoy some views of the track.