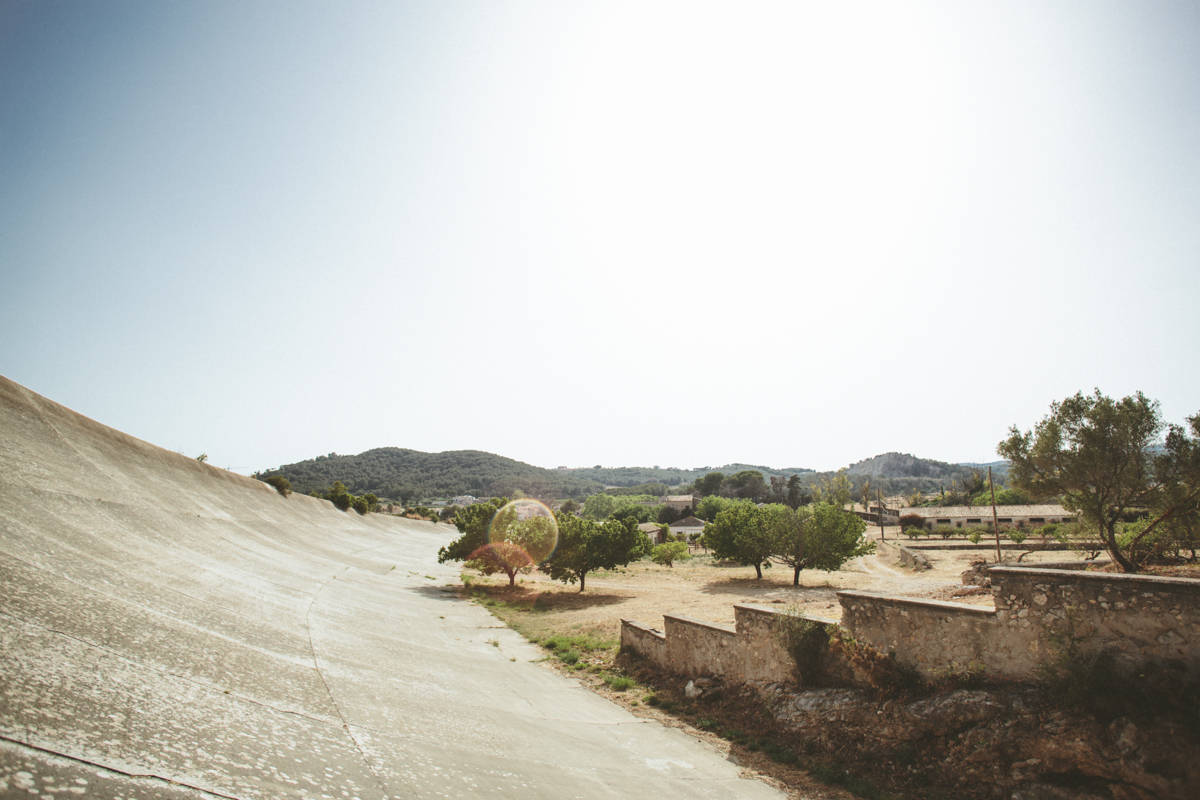 Last Tuesday, the plenary meeting of the Sant Pere de Ribes Town Council gave its final approval for the commitments agreed with the company Terramar 1923 at the Autodrome Terramar. The agreement had already provisionally approved on 31 March 2020.
The agreement clearly sets out the commitments of Terramar 1923 as they carry out the project to reopen the Autodrome. The project involves restoring the site and conserve its historic heritage in order to hold international equestrian events and car-related activities.
The document sets out Terramar 1923's obligations in accordance with the town's General Urban Plan, modified in May 2020, which reduced the amount of buildable land by 40% compared with the previous plan.
The agreement also includes the following commitments by Terramar 1923:
Expansion of environmental improvements around the Riera de Ribes and the creation of a green route to allow access to walkers and cyclists.
The complete financing and supervision of all building work on the site.
Maintenance and conservation of the publicly owned buildings on the site for a period of five years, with the possibility of five years more.
Participation in the management proposal for the public facilities located on site.
The document also includes commitments on behalf of the town council regarding administrative and planning procedures, in accordance with current legislation.
As part the reopening project, Terramar 1923 will carry out a number of public improvement activities. These will include:
The restoration and conservation of historic buildings on site, such as the Clot dels Frares, Can Sidós, the grandstand, the pit boxes, the component factory and the canteen.
The planting of 700 trees of indigenous species.
The allocation of more than 2 hectares of land for agriculture.
Restoration and maintenance of the perimeter roads.
The allocation of 3,000 m2 for public facilities to be owned by the local authorities.
The burying of power lines around the Riera, between Minivitlles and Rocamar.
Work to pedestrianise the old access to the Autodrome.
Improvement works to the road access to Rocamar from the La Mata straight.
New drinking water connections to Rocamar.
This final approval represents a significant step forward for the project with the expectation that work will soon begin.