As well as the legendary track, the Autodrome is also home to several historical buildings that have unfortunately deteriorated over the years since the 50s and even more since the site was abandoned. As well as preserving the stands and the circuit, the project also includes plans to restore and preserve the Clot dels Frares (18th century), the Clot d'en Sidós (19th century), the old "Champion" building and the old pit boxes.
These buildings are currently in very poor condition and repair work is already planned. We have a firm commitment to recovering, preserving and protecting this abandoned heritage. In fact, we have already carried out work to repair the stands, clean the track and remove the corrugated iron on the site.
We also have plans to preserve the architectural features from the time when the Autodrome was a poultry farm (1970s – 1980s), such as the metal structures of the old buildings, the irrigation ditches and the ponds.
Below are some links that will tell you more about the history of these buildings:
The Champion Building
Clot dels Frares

Can Sidós

The Pit Boxes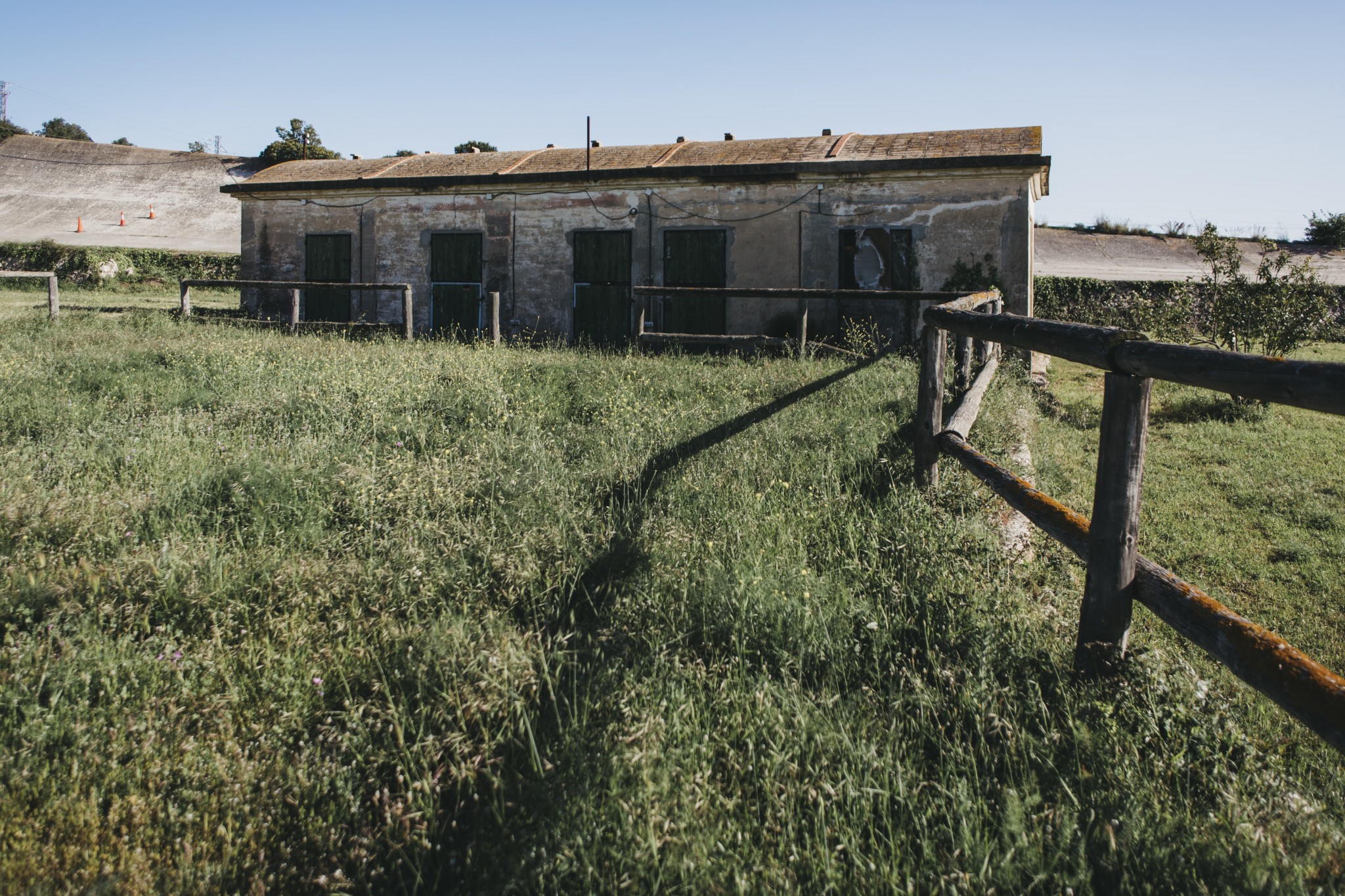 Already completed work